BOOKING A WORKSHOP
Bookings are refundable if cancelled 7 days before the workshop. Cancellations after this time are non-refundable.
Refunds will be refunded back to the card they were purchased from.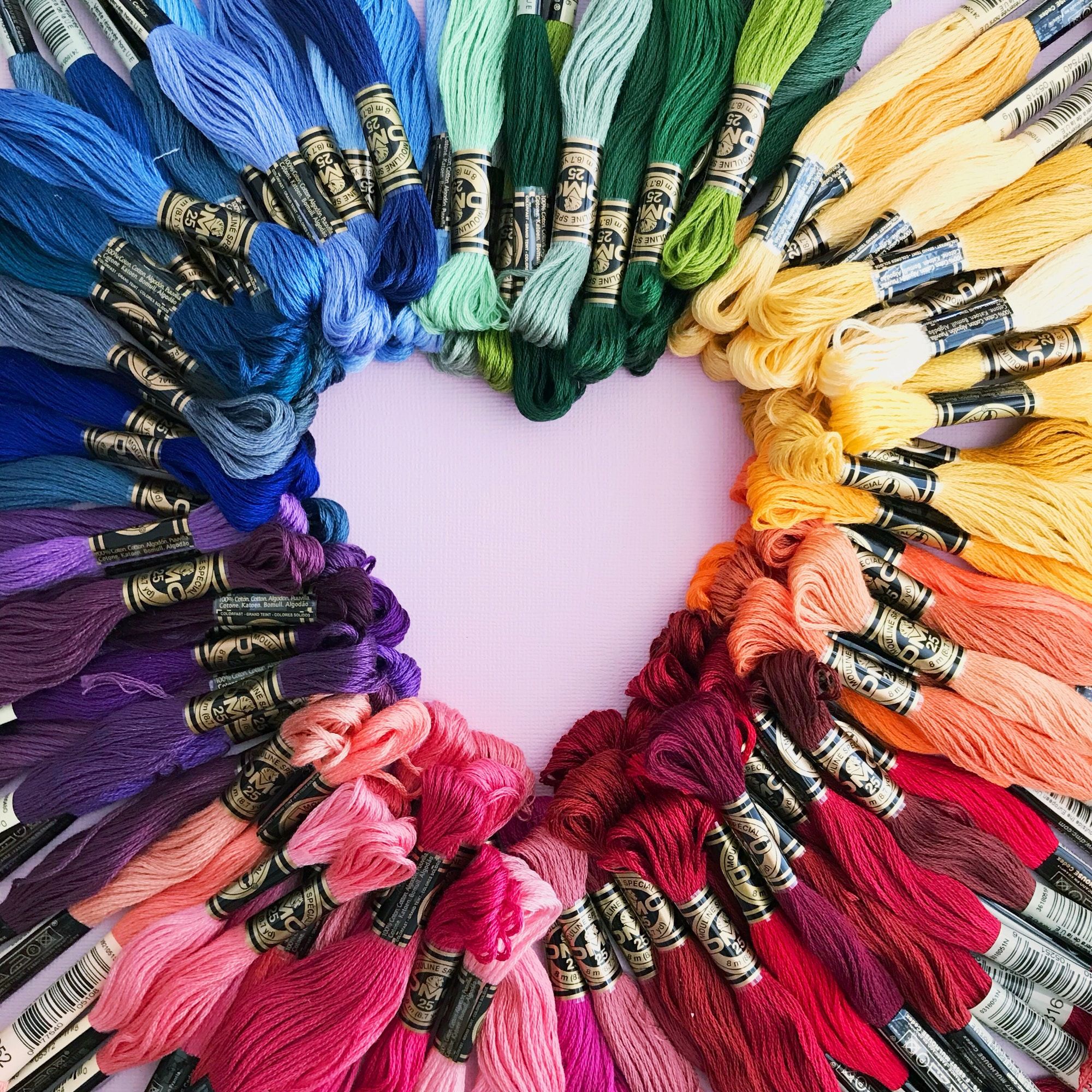 Our Right to Cancel a Workshop
In the unlikely event that a workshop is under-booked, we reserve the right to cancel the workshop. We will give you as much warning as possible by contacting you on the email address you gave us when you registered. We will happily refund the cost of the workshop or transfer you to an alternative workshop (equal value).
We will not accept liability for paying your travel or accommodation costs.
Product Returns
Our policy lasts 14 days. If 14 days have gone by since your purchase, unfortunately we can't offer you a refund or exchange. You must tell us within 14 days of receiving your item that you wish to return it.
To be eligible for a return, your item must be unused and in the same condition that you received it. You must also return the item within 14 days of contacting us regarding the return.
We can only accept return requests from the person who bought the item.
Additional non-returnable items:
Gift cards
Custom Orders
Refunds (if applicable)
Before returning an item, you must inform us via email or through the contact form on our website, to let us know of your intent to return. Please do not just send back your item without contacting us first.
The email to use is: [email protected] . Once your return is received and inspected, we will send you an email to notify you that we have received your returned item. We will also notify you of the approval or rejection of your refund.
If you are approved, then your refund will be processed, via Stripe (how you paid on our website) within 14 days. We cannot refund to a different card or send cash.
Sale items (if applicable)
Only regular priced items may be refunded, unfortunately sale items cannot be refunded.
Exchanges (if applicable)
We only replace items if they are defective or damaged. If you need to exchange it for the same item, send us an email at [email protected] and send your item to: Tawking Point, 20 Cookson Way, Catterick Garrison, DL9 4XG.
Gifts
If the item wasn't marked as a gift when purchased, or the gift giver had the order shipped to themselves to give to you later, you will need to contact the gift purchaser to arrange a return.
Return Shipping
To return your product, you should mail your product to: Tawking Point, 20 Cookson Way, Catterick Garrison, DL9 4XG.
You will be responsible for paying for your own shipping costs for returning your item. A proof of shipping is suggested. We will be unable to refund items that have been 'lost in the post' if you did not obtain a proof of postage note. Shipping costs are non-refundable.
Depending on where you live, the time it may take for your exchanged product to reach you, may vary.
If you are shipping an item over £20, you should consider using a trackable shipping service or purchasing shipping insurance. We don't guarantee that we will receive your returned item.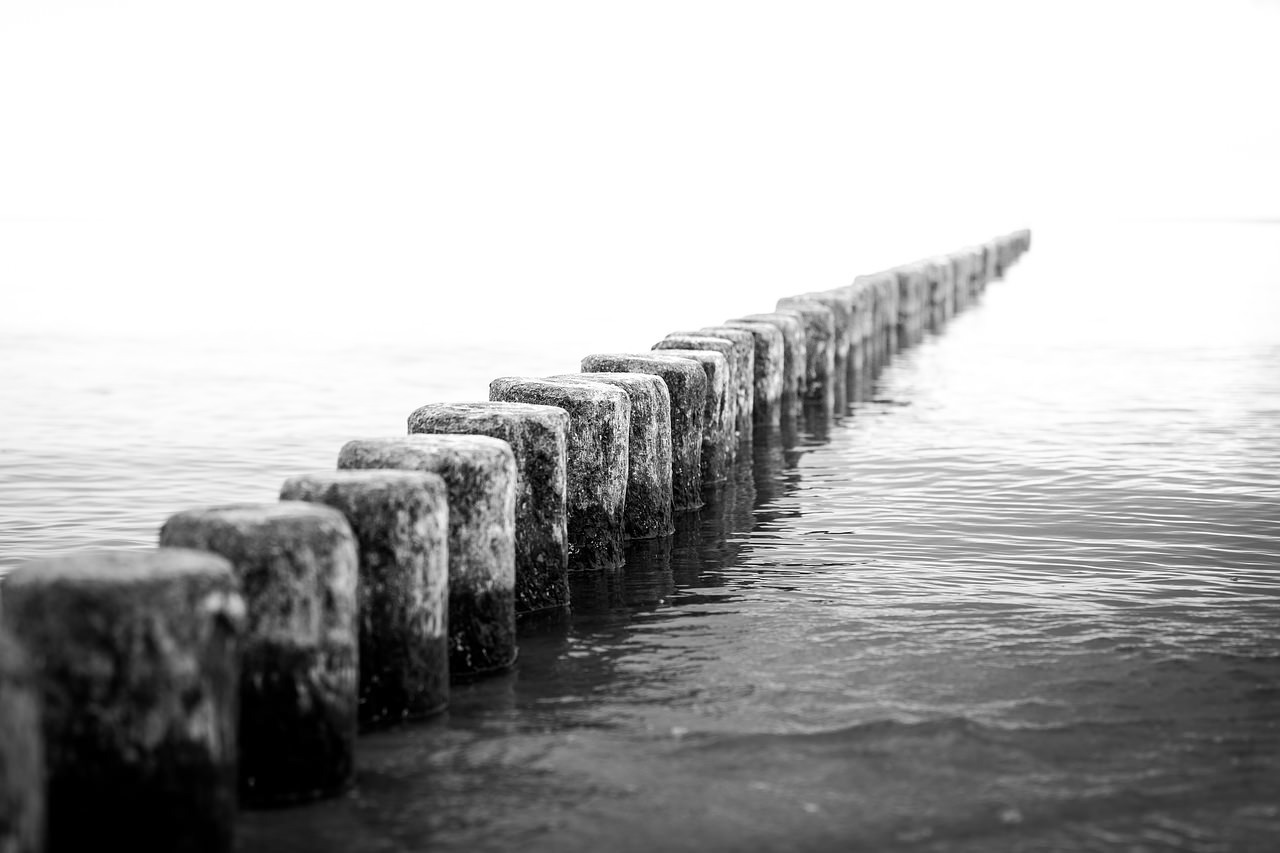 Privacy Policy
We are committed to safeguarding the privacy of our website visitors; this policy sets out how we will treat your personal information.
(1) What information do we collect?
We may collect, store and use the following kinds of personal data:
(a) information about your computer and about your visits to and use of this website (including your IP address, geographical location, browser type, referral source, length of visit and number of page views);
(b) information relating to any transactions carried out between you and us on or in relation to this website, including information relating to any purchases you make of our services;
(c) information that you provide to us for the purpose of subscribing to our website services, email notifications and/or newsletters;
(e) any other information that you choose to send to us;
(3) Using your personal data
Personal data submitted on this website will be used for the purposes specified in this privacy policy or in relevant parts of the website.
We may use your personal information to:
(a) administer the website;
(b) improve your browsing experience by personalising the website;
(c) enable your use of the services available on the website;
(d) supply to you services purchased via the website;
(e) send statements and invoices to you, and collect payments from you;
(f) send you general (non-marketing) commercial communications;
(g) send you email notifications which you have specifically requested;
(h) send to you our newsletter and other marketing communications relating to our business or the businesses of carefully-selected third parties which we think may be of interest to you by post or, where you have specifically agreed to this, by email or similar technology (you can inform us at any time if you no longer require marketing communications);
(i) provide third parties with statistical information about our users – but this information will not be used to identify any individual user;
(j) deal with enquiries and complaints made by or about you relating to the website.
Where you submit personal information for publication on our website, we will publish and otherwise use that information in accordance with the license you grant to us.
We will not without your express consent provide your personal information to any third parties for the purpose of direct marketing.
All our website financial transactions are handled through our payment services provider, Stripe. You should only provide your personal information to Stripe after reviewing the Stripe privacy policy (available at www.stripe.com). We will share information with Stripe only to the extent necessary for the purposes of processing payments you make via our website.
(4) Disclosures
We may disclose information about you to any of our employees, officers, agents, suppliers or subcontractors insofar as reasonably necessary for the purposes as set out in this privacy policy.
In addition, we may disclose information about you:
(a) to the extent that we are required to do so by law;
(b) in connection with any legal proceedings or prospective legal proceedings;
(c) in order to establish, exercise or defend our legal rights (including providing information to others for the purposes of fraud prevention and reducing credit risk); and
(d) to the purchaser (or prospective purchaser) of any business or asset which we are (or are contemplating) selling.
Except as provided in this privacy policy, we will not provide your information to third parties.
(5) International data transfers
Information that we collect may be stored and processed in and transferred between any of the countries in which we operate in order to enable us to use the information in accordance with this privacy policy.
Information which you provide may be transferred to countries which do not have data protection laws equivalent to those in force in the European Economic Areas (EEA).
In addition, personal information that you submit for publication on the website will be published on the internet and may be available, via the internet, around the world.
You expressly agree to such transfers of personal information.
(6) Security of your personal data
We will take reasonable technical and organisational precautions to prevent the loss, misuse or alteration of your personal information.
Of course, data transmission over the internet is inherently insecure, and we cannot guarantee the security of data sent over the internet.
(7) Policy amendments
We may update this privacy policy from time-to-time by posting a new version on our website. You should check this page occasionally to ensure you are happy with any changes.
We may also notify you of changes to our privacy policy by email.
(8) Your rights
You may instruct us to provide you with any personal information we hold about you. Provision of such information may be subject to the payment of a fee.
You may instruct us not to process your personal data for marketing purposes by email at any time. (In practice, you will usually either expressly agree in advance to our use of your personal data for marketing purposes, or we will provide you with an opportunity to opt-out of the use of your personal data for marketing purposes.)
(9) Third party websites
The website contains links to other websites. We are not responsible for the privacy policies or practices of third party websites.
(10) Updating information
Please let us know if the personal information that we hold about you needs to be corrected or updated.
(11) Contact
If you have any questions about this privacy policy or our treatment of your personal data, please write to us by email to [email protected] or by post to 20 Cookson Way, Brough With St Giles, Catterick Garrison, North Yorkshire, DL9 4XG.
(12) Data controller
The data controller responsible for our website is Tawking Point.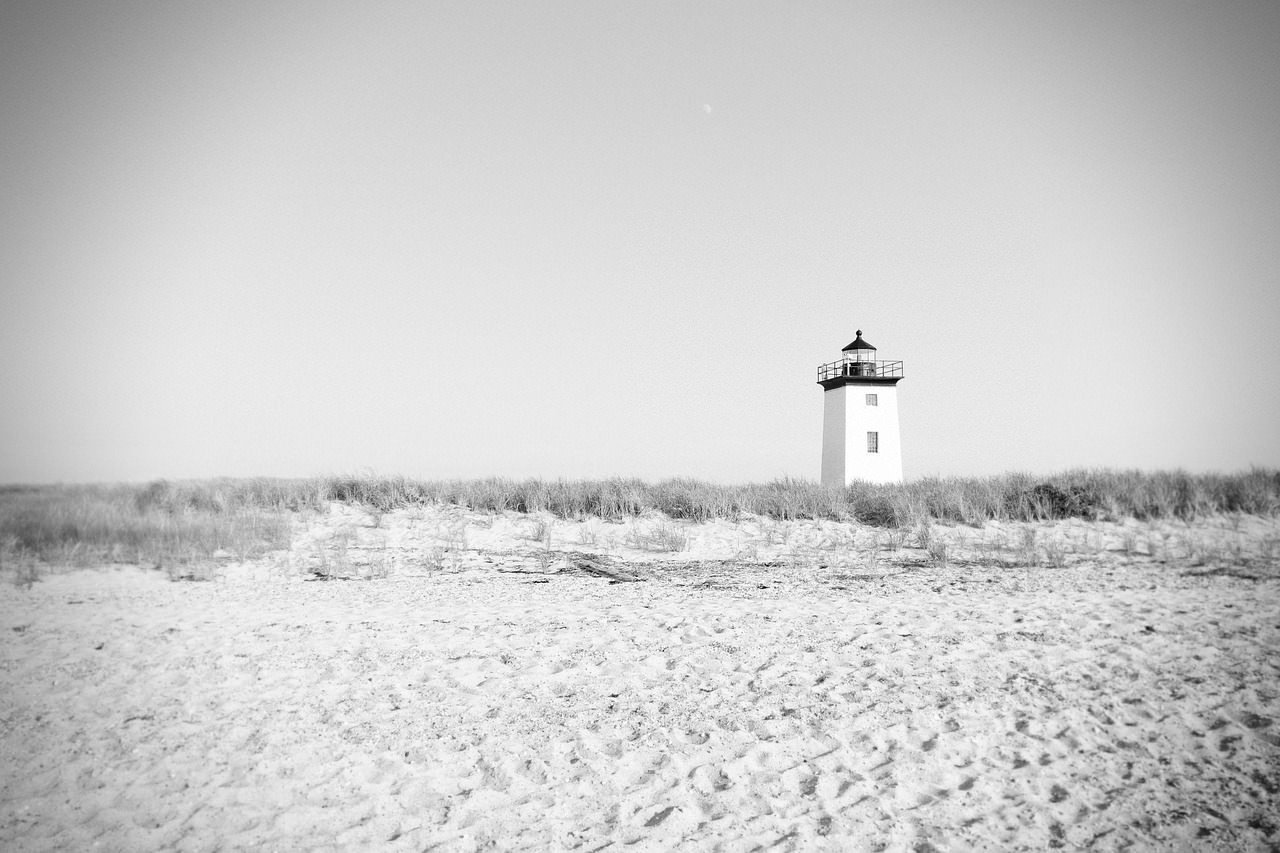 Cookie Policy
Our website uses cookies. By using our website and agreeing to this policy, you consent to our use of cookies in accordance with the terms of this policy.
About cookies
A cookie is a file containing an identifier ( a string of letters and numbers) that is sent by a web server to a web browser and stored by the browser. The identifier is then sent back to the server each time the browser requests a page from the server.

Cookies can be used by web servers to identity and track users as they navigate different pages on a website and to identify users returning to a website.
Cookies may be either "persistent" cookies or "session" cookies. A persistent cookie consists of a text file sent by a web server to a web browser, which will be stored by the browser and will remain valid until its set expiry date (unless deleted by the user before the expiry date). A session cookie, on the other hand, will expire at the end of the user session, when the web browser is closed.
Cookies on this website
We use both session cookies and persistent cookies on this website. We will send to you the following cookies:
(1) E commerce enablers
(2) Add this (web based sharing tool)
(3) Stat counter (web use tracker)
(4) Google analytics
Cookies (1) are session cookies, whereas cookies (2), (3), (4) are persistent cookies.
How we use cookies
Cookies do not contain any information that personally identifies you, but personal information that we store about you may be linked, by us, to the information stored in and obtained from cookies.
We may use the information we obtain from your use of our cookies for the following purposes:
(1) To recognise your computer when you visit our website;
(2) To track you as you navigate our website, and to enable the use of the ecommerce booking system and shopping cart on our website;
(3) to improve the website's usability;
(4) to analyse the use of our website;
(5) in the administration of this website;
Third party cookies
When you use our website, you may also be sent third party cookies. Our service providers may send you cookies. They may use the information they obtain from your use of their cookies:
(1) to track your browser across multiple websites;
(2) to build a profile of your web surfing;
In addition, we use Google Analytics to analyse the use of this website. Google Analytics generates statistical and other information about website use by means of cookies, which are stored on users' computers. The information generated relating to our website is used to create reports about the use of the website. Google will store this information. Google's privacy policy is available at:
http://www.google.com/privacypolicy.html.
Cookie preferences
You can manage your preferences relating to the use of cookies on our website by visiting:
http://www.tawkingpoint.co.uk
Blocking cookies
Most browsers allow you to refuse to accept cookies. For example:
(1) in Internet Explorer you can refuse all cookies by clicking "Tools", "Internet Options", "Privacy", and selecting "Block all cookies" using the sliding selector;
(2) in Firefox you can block all cookies by clicking "Tools", "Options", and un-checking "Accept cookies from sites" in the "Privacy" box.
Blocking all cookies will, however, have a negative impact upon the usability of many websites. If you block session cookies, you will not be able to use the ecommerce facilities on this website.
Deleting cookies
You can also delete cookies already stored on your computer:
(1) in Internet Explorer, you must manually delete cookie files (you can find instructions for doing so at http://support.microsoft.com/kb/278835);
(2) in Firefox, you can delete cookies by, first ensuring that cookies are to be deleted when you "clear private data" (this setting can be changed by clicking "Tools", "Options" and "Settings" in the "Private Data" box) and then clicking "Clear private data" in the "Tools" menu.
Doing this may have a negative impact on the usability of many websites.
Contact us
This website is owned and operated by Tawking Point. If you have any questions about our cookies or this cookies policy, please contact us by email at [email protected]