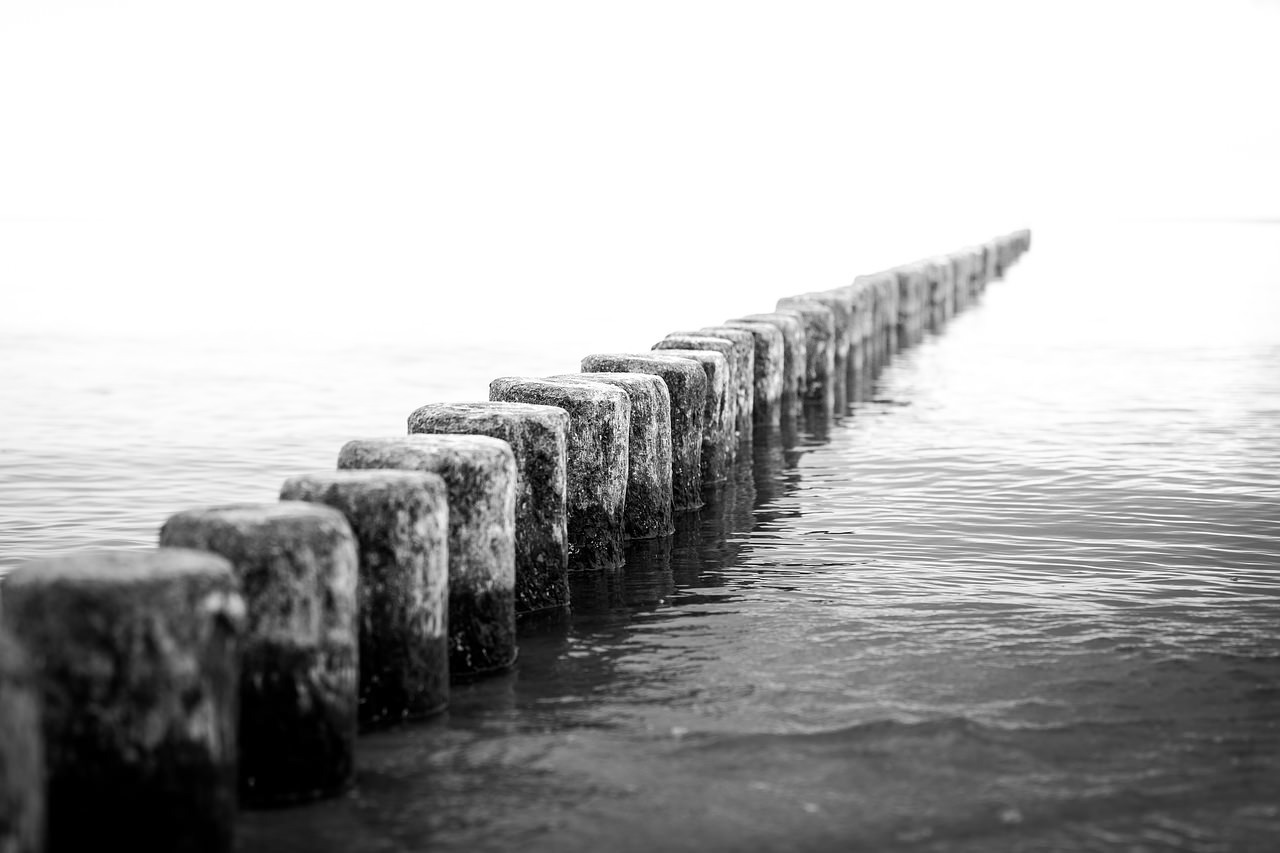 Our delivery charges are calculated via the weight of your item/s. Each product will have a weight shown in grams/kgs.
Delivery charges are as follows:
0-1kg - Free postage
From 1 - 2kg - £4.95
From 2 - 4.9kg - £7.00
From 4.9kg - 9.9kg - £8.00
From 10kg - 14.9kg - £10.00
From 15kg - 20kg - £14.00
For any orders that weigh over 20kg, please contact us for a delivery cost before ordering.
For orders up to 1.5kg, we use Royal Mail 2nd Class parcel post. This is an untracked service. We will only know where your parcel is once a delivery attempt has been made.
Orders over 1.5kg are sent via a courier and can be delivered to your house or work place.
Couriers can be instructed to leave your parcel in a safe place if you're not at home. Parcels left are at your own risk.
Where possible, we try to use recyclable packaging. We also recycle packaging that we receive from orders, so at times the outside wrapping of your box may be repurposed from one of our deliveries. This does not affect the contents in any way.