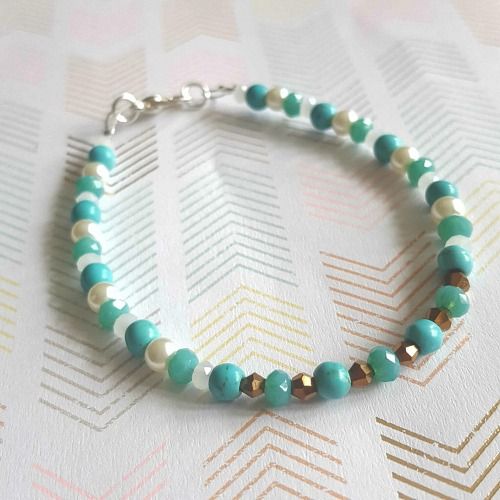 Learn to make beaded necklaces and earrings.
The workshop last for 1 and 3/4 hours and costs £25. All materials & tuition is included.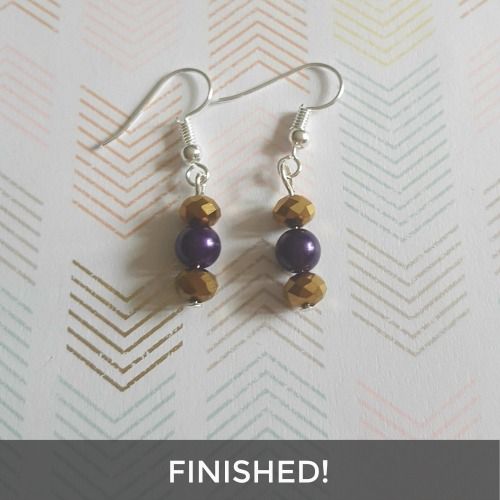 This 2.5 hour workshop is fun, informal and friendly and suitable for complete beginners. You will make a full beaded necklace and a triple layer spacer necklace. Plus you'll also make 2 - 3 pairs of drop earrings or a bracelet. No previous jewellery experience is required.

This is a great taster workshop designed for those who are beginners to beaded jewellery making. You will come away from the class confident in making beaded necklaces and earrings. You will learn:

+ how to design a necklace and layout beads for stringing
+ how to add 'findings' so you can fasten your necklace
+ how to make a single layer and triple layer necklace
+ how to make drop bead earrings

The class is friendly and informal, and perfect for taking your mind off the stresses of everyday life.
All materials and tuition is included. Our class sizes are kept small and informal, so you can relax and enjoy yourself.
Tea, coffee and cake too.
Dates: Mon 27 April - 1.15pm - 3pm
To book, please click . (This will take you to the Eventbrite website where you can purchase your tickets).