Valentines/Galentines/Palentines Heart Coaster Tutorial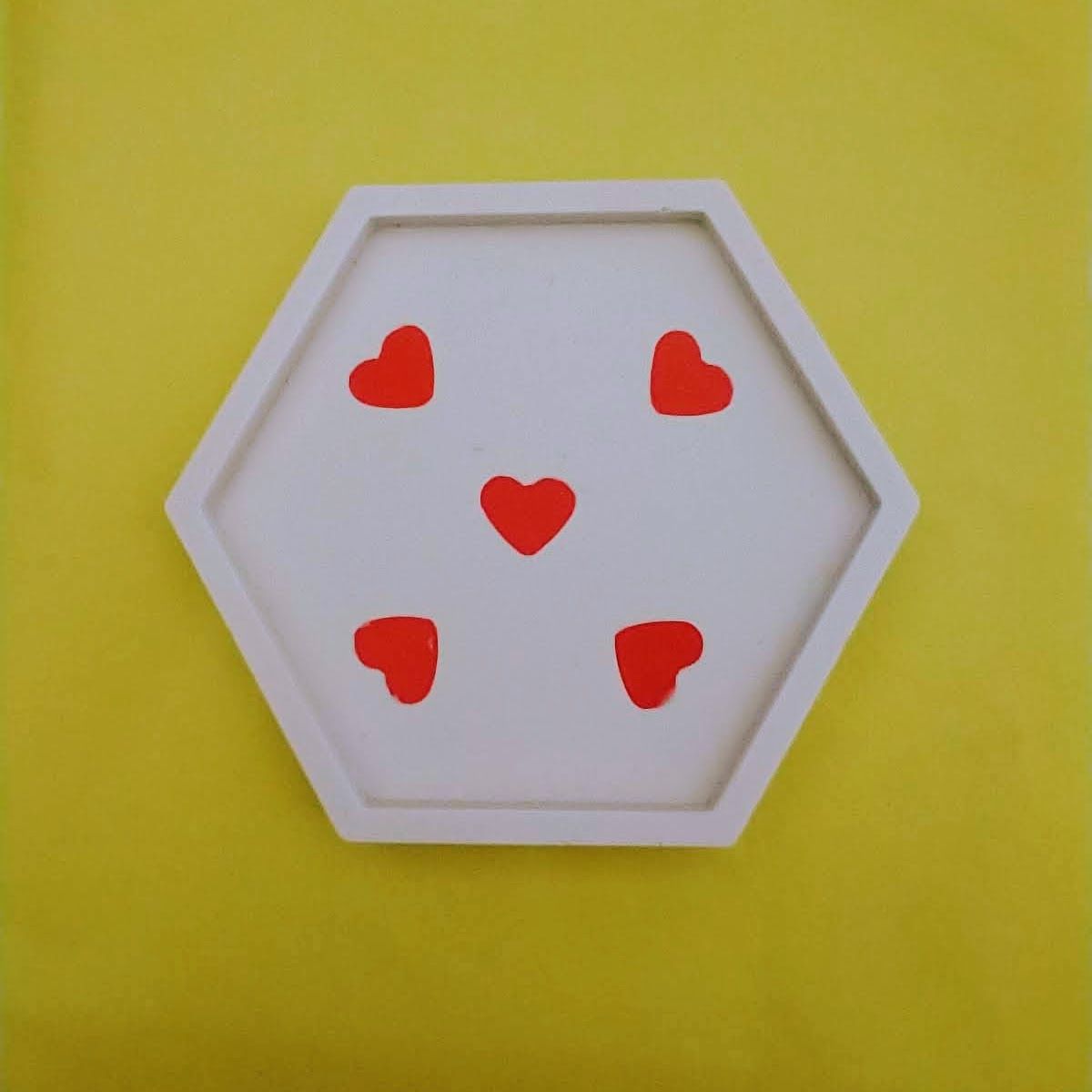 Small Hearts Silicone Mould (available here)
To make the mini eco-resin hearts you will need a silicone mini heart mould. The mould is for making chocolates and cake toppers, so it's very flexible.
You can add metallic flakes/sheet to the mould indents if you want to add some shine.
Mix 10g of A1 eco-resin liquid, colour with pigment, and then mix in 20g of A1 powder. Stir for at least 1 minute to make sure it's a smooth consistency.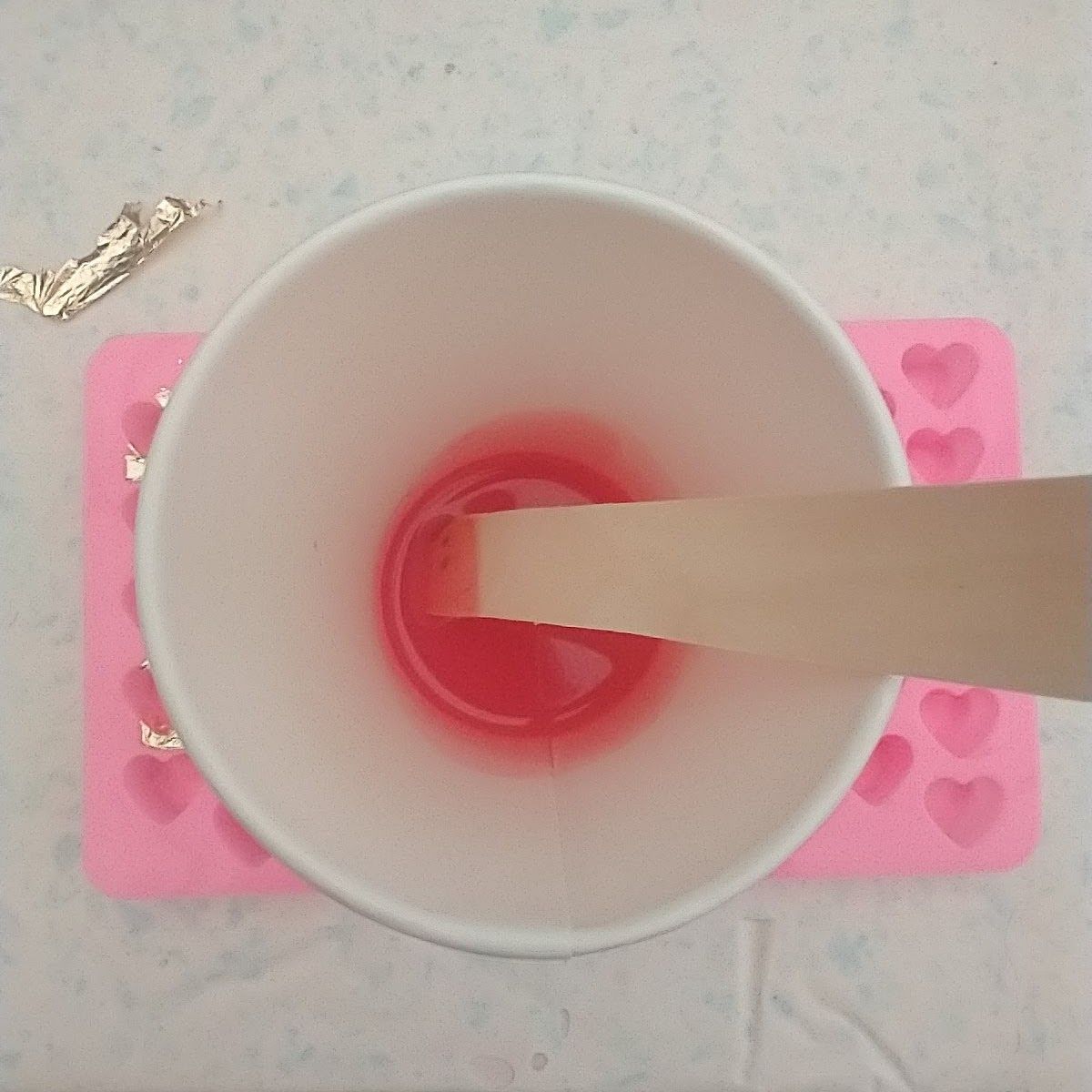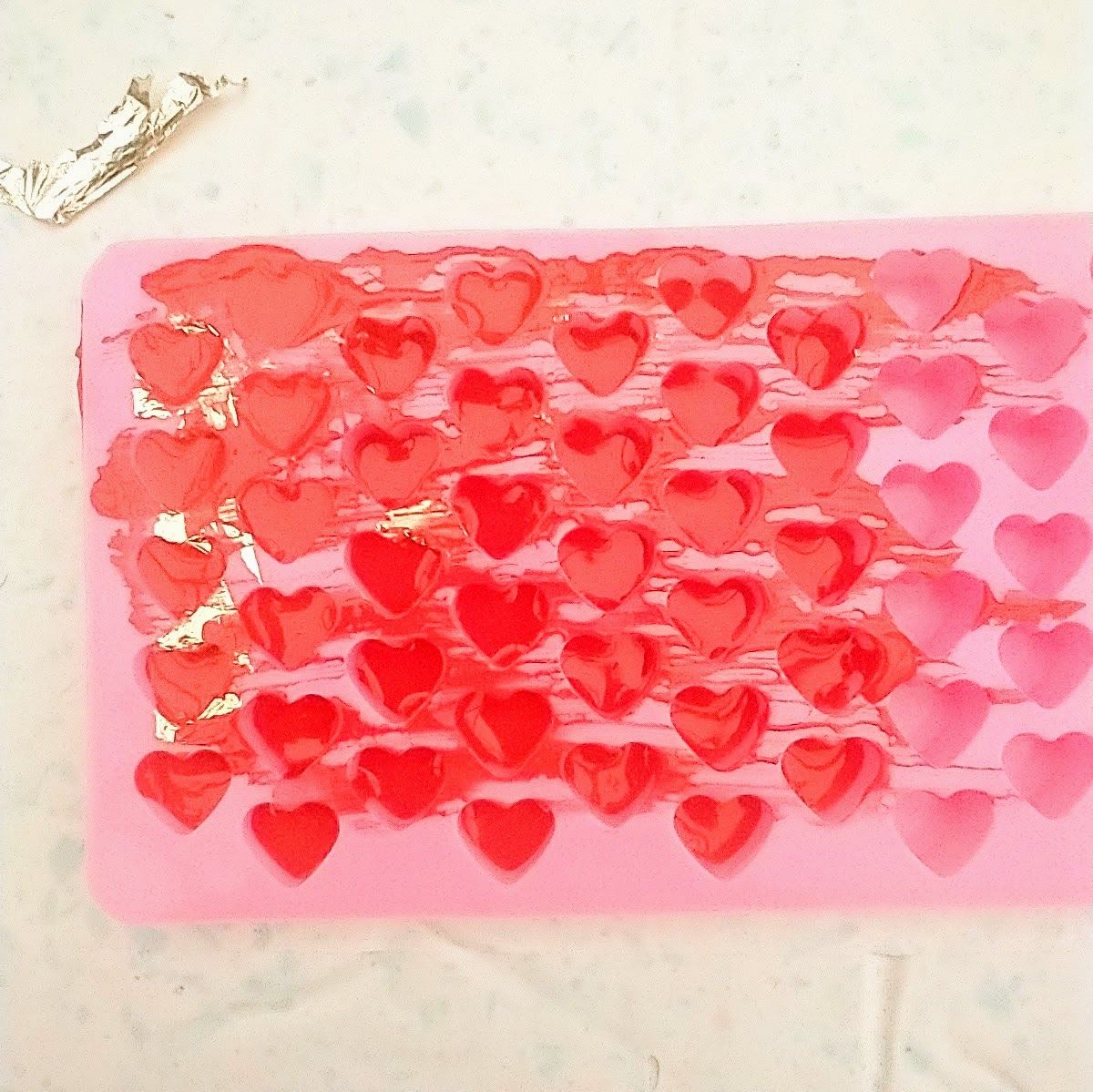 Pour the mixture into the mould. You can make various sizes with the mould - use a shallower fill for making earrings, card embellishments or for adding to the coaster.
Scrape off any excess and leave to dry for approx 30 minutes.
When the hearts are dry, simply pop them out of the mould.
Using a bowl of water and wet sandpaper, sand the uneven edges from the heart.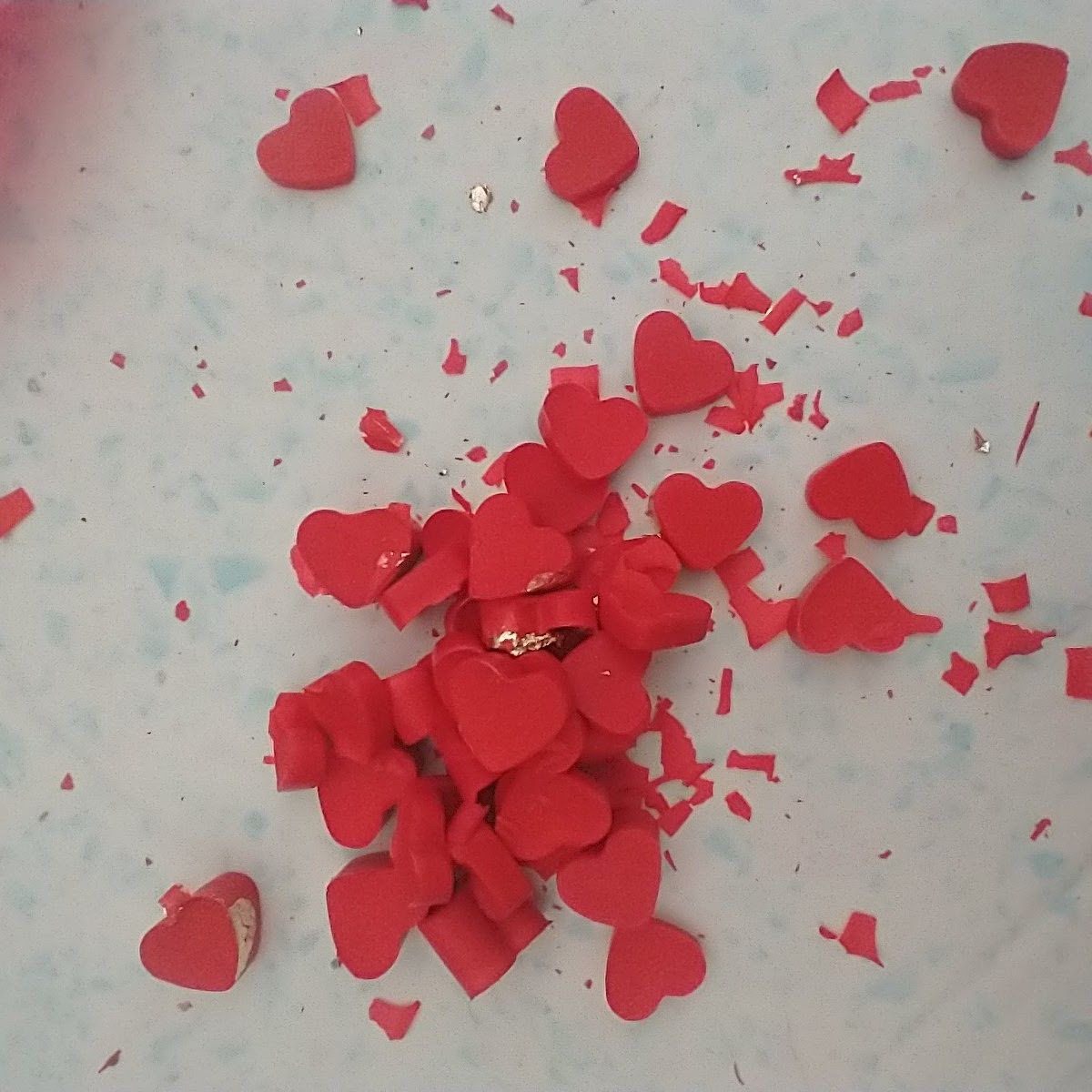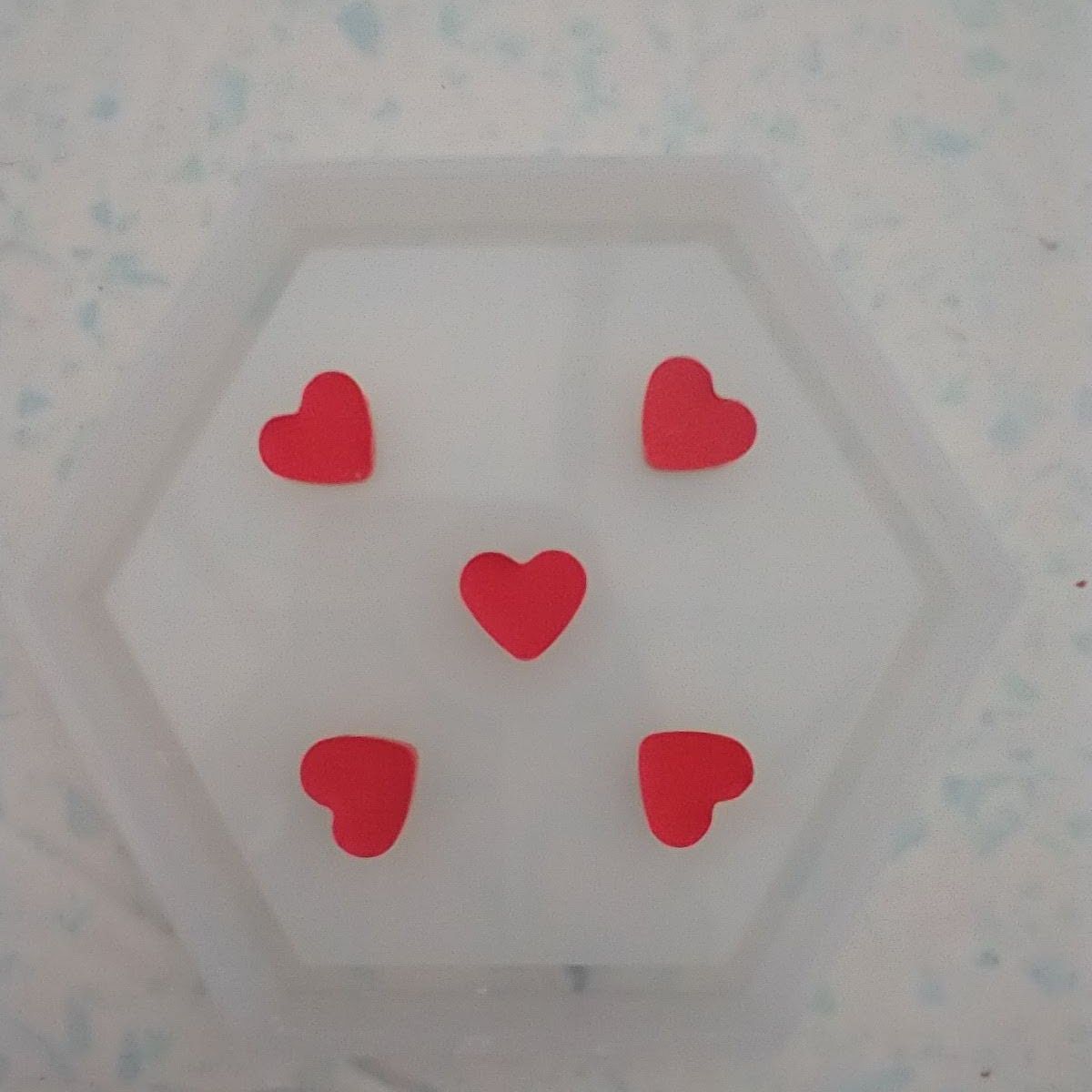 Place the hearts into the coaster, with the 'best' side placed onto the coaster mould.
Mix 40g of liquid and 80g powder until it looks as smooth as single cream.
Pour gradually into the mould, being careful not to dispace the hearts.
Make sure the hearts are in place, gently tap out air bubbles and then pour in the rest of the mix to cover the hearts. Wait an hour and then demould gently.
Using a fine grade sandpaper, gently sand away any excess eco-resin away from the heart edges and base of coaster. Dry thoroughly and finish with coconut oil, beeswax or A1 sealant.