Free delivery this weekend! Royal Mail deliveries are still delayed. Please allow up to 10 days for delivery.
Welcome to Tawking Point.
We are a UK supplier for eco-resin, colour pigments, ready made terrazzo flecks, mica powders and textures, silicone moulds, tools and accessories - everything you need to make your eco-resin creatiions.

We are based in North Yorkshire and work from our studio. We love using eco-resin which is so versatile - it's amazing what you can create with it, from homewares, decorations to bigger items like splash backs, tables and stools.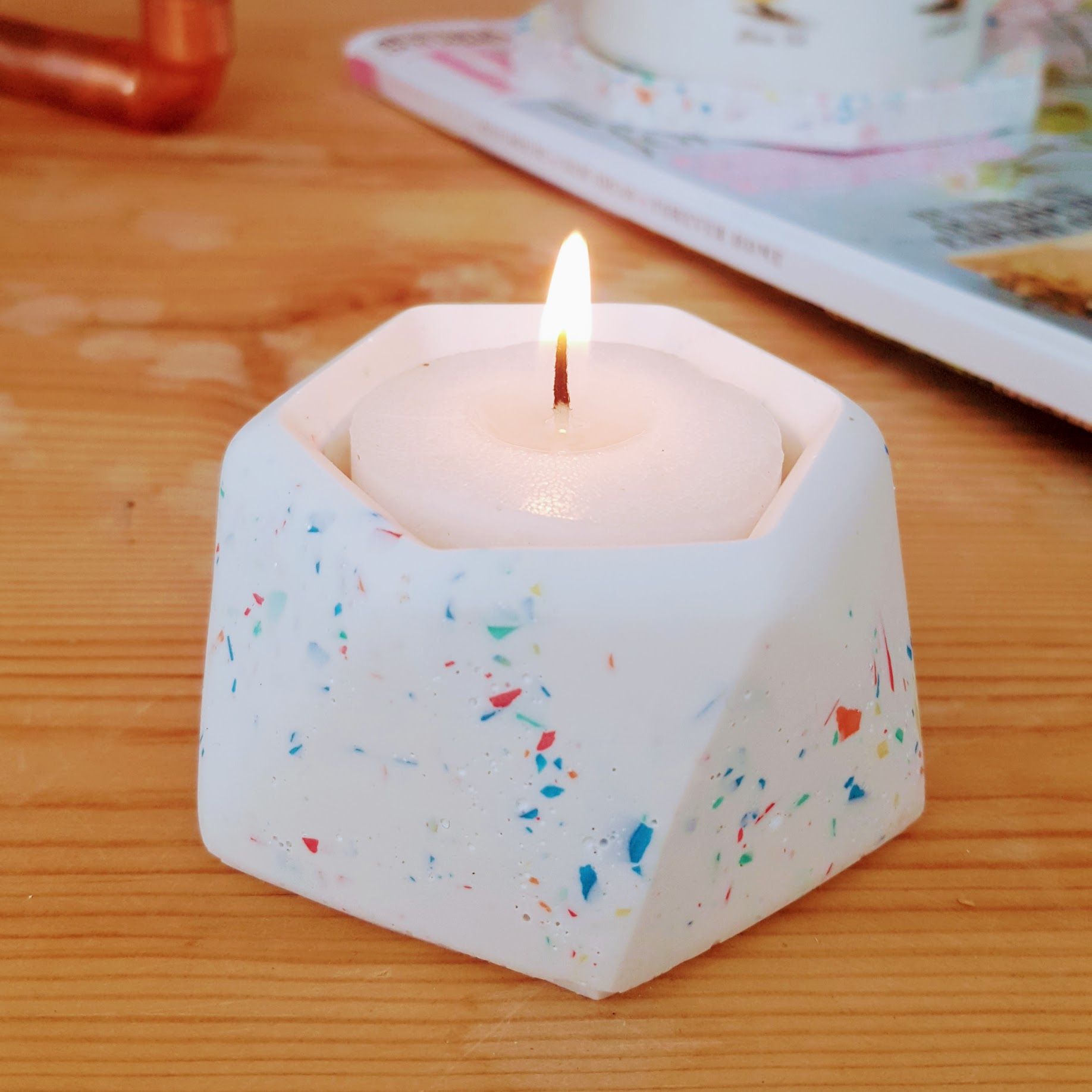 "Excellent day course with fabulous handmade product, brilliant company and cake too".
Pay with Paypal, Visa, Mastercard.
Share your makes with us on Instagram under the hashtag - #brewandbiscuit